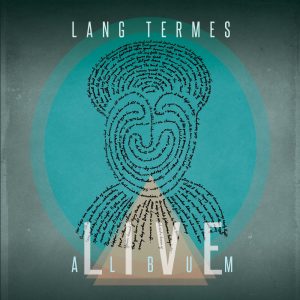 Lang's newest album is here! Recorded June 30th, 2017 in The Barn outside of Rapid City, South Dakota. Join Lang and his lucky audience as he records his latest live album. Featuring some brand new songs (Love Called, Trampolines, Willie Waved Goodbye) as well as some classic tunes from some of Lang's first recordings all with a brand new polish making them sound like all new songs. This album is great for anyone who loves Lang's music, whether you've been following his entire musical career or have just heard him for the first time.
But wait, there's more!
For a limited time, we have a songbook that will accompany the live album for as little as $6 more! Filled with lovely illustrations by Dick Termes, this book makes a wonderful addition to this already stellar live album. Get yours today, because once they're gone, they're gone for good!